HOSA at Queen Creek Junior High School
We are proud members of HOSA Future Health Professionals. HOSA is an international student organization recognized by the U.S. Department of Education for students interested in pursuing an education and career in the healthcare profession.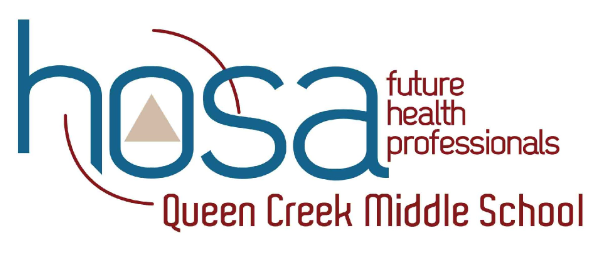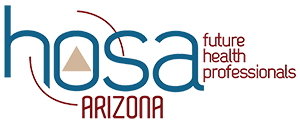 Helpful Information
Don't miss out on important information! Take a minute to read our recent edition of HOSA Happenings.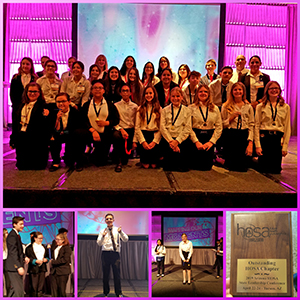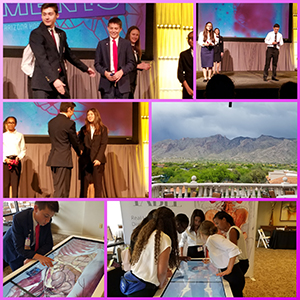 Would you like to learn more? Check out HOSA on the state and national level.
HOSA Achievements and Success Stories