2nd Quarter Tryouts Information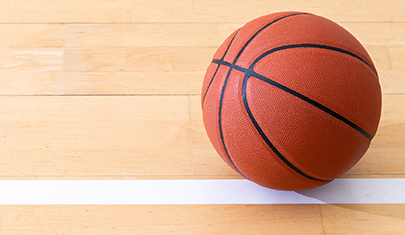 Queen Creek Junior High will officially be holding tryouts for the following sports: girls softball, boys basketball, cross country, and tennis.
We will hold tryouts on October 17, 18, and 20 starting at 4:00 p.m. We will close all tryouts to parents. All athletes need to report to the gym for tryouts.
Athletes trying out are not allowed to wear any attire that represents a club team, little league or previous NBJH athletic teams.
Please
register your athlete
before the tryouts. If you have a returning athlete from the 1st quarter, just make sure to select the new sport.